Hoop Art - Two Birds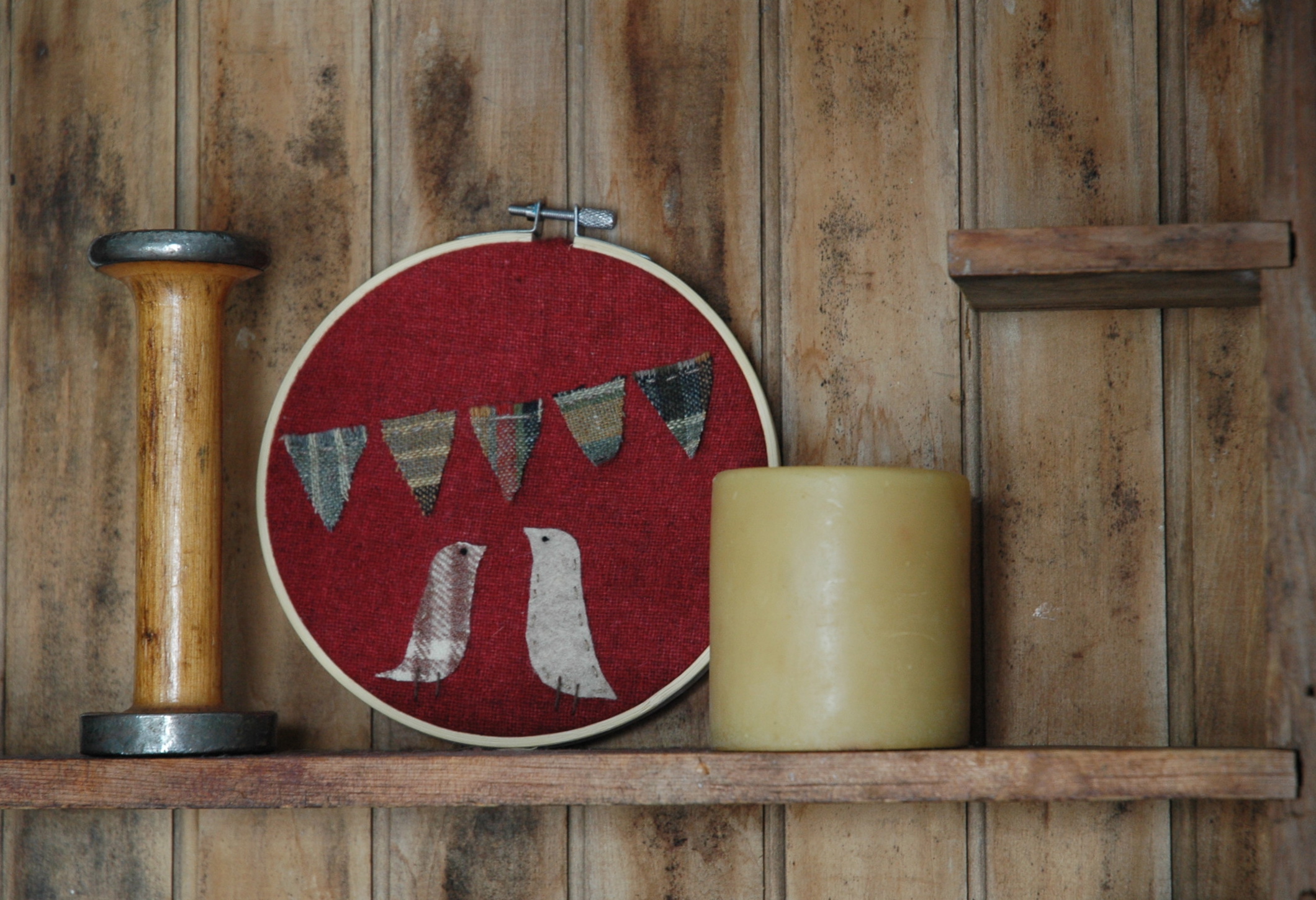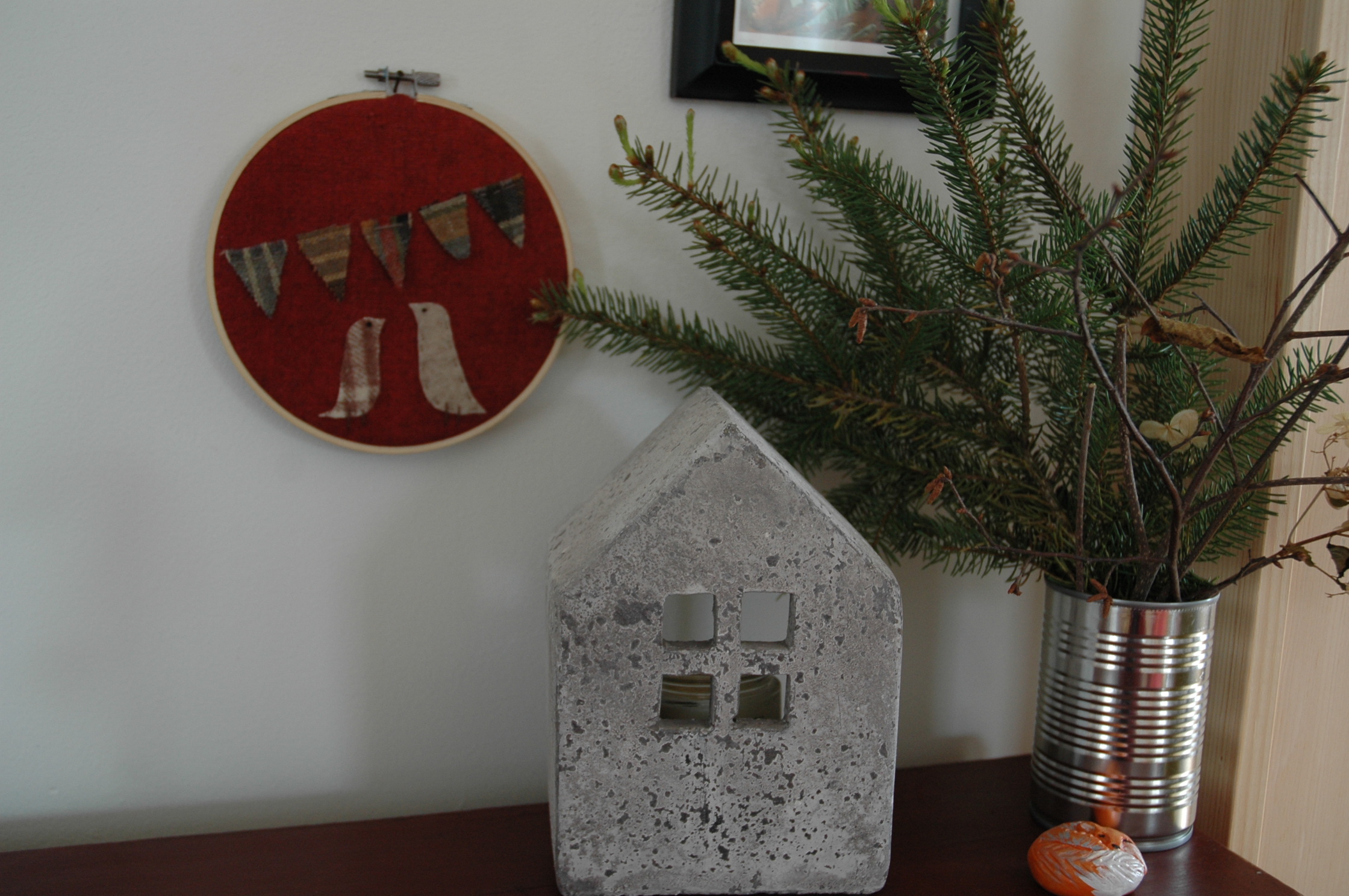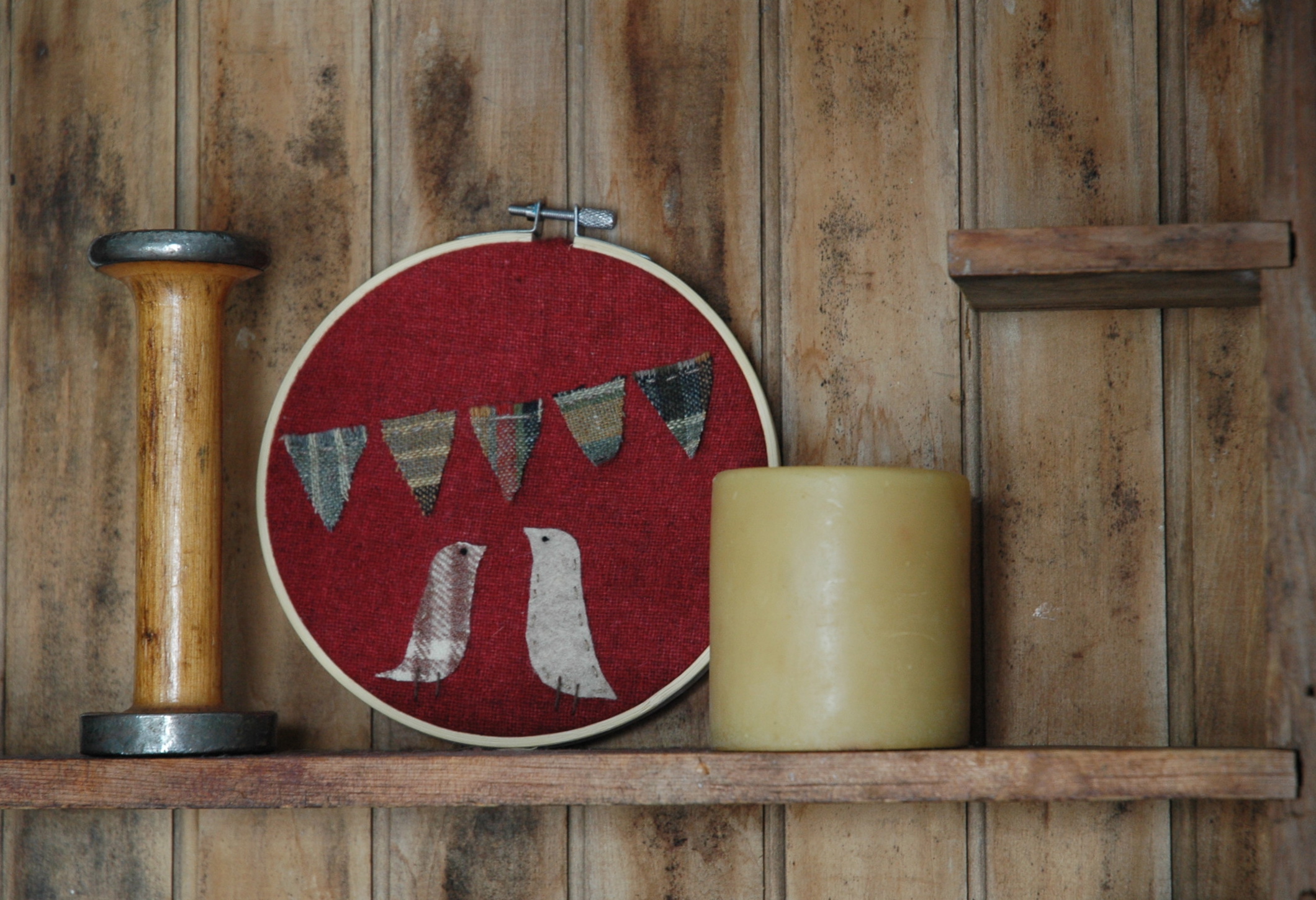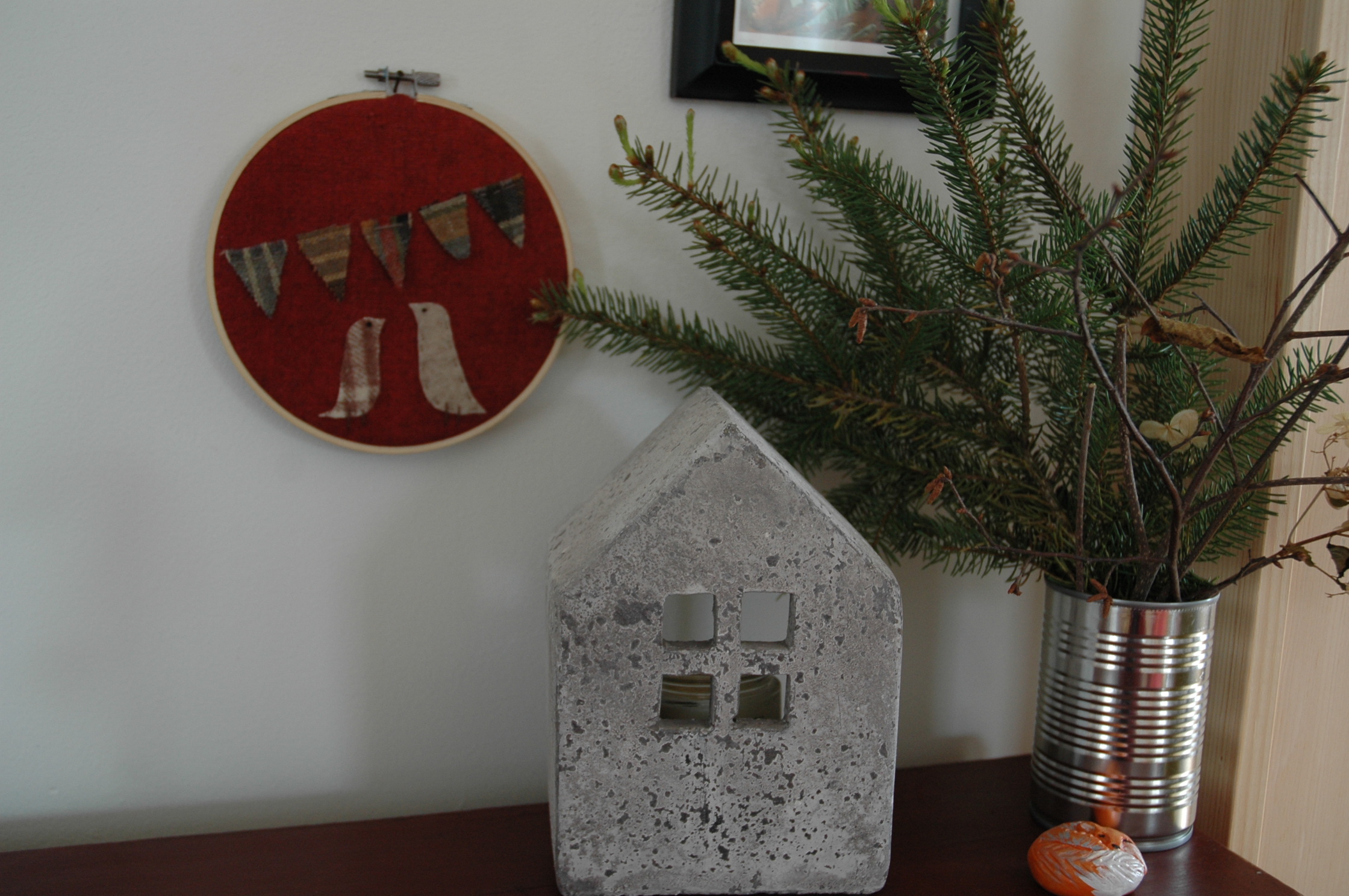 sold out
Hoop Art - Two Birds
Second only to toadstools, birds are the most well represented muse in my work. Could be that I spend a somewhat large portion of my day watching them as they do their thing outside the window.
This 6" piece comes with not one, but two pretty birds hand stitched onto a piece of red wool. The fact that they are sitting under a bunting indicates something festive, but likely it is more of a representation of how birds approach their everyday. A reminder of how we human-folk should approach our days too.
While more than appropriate for decoration in the room of a small one, this piece may also speak to those grownups among us who enjoy such things. It could for example sit nicely on a shelf beside candles, or houseplants. Forced bulbs or photographs. It may also be hung on the wall amongst other smile inducing pieces.
**Custom requests welcomed.