Strawberry Season Set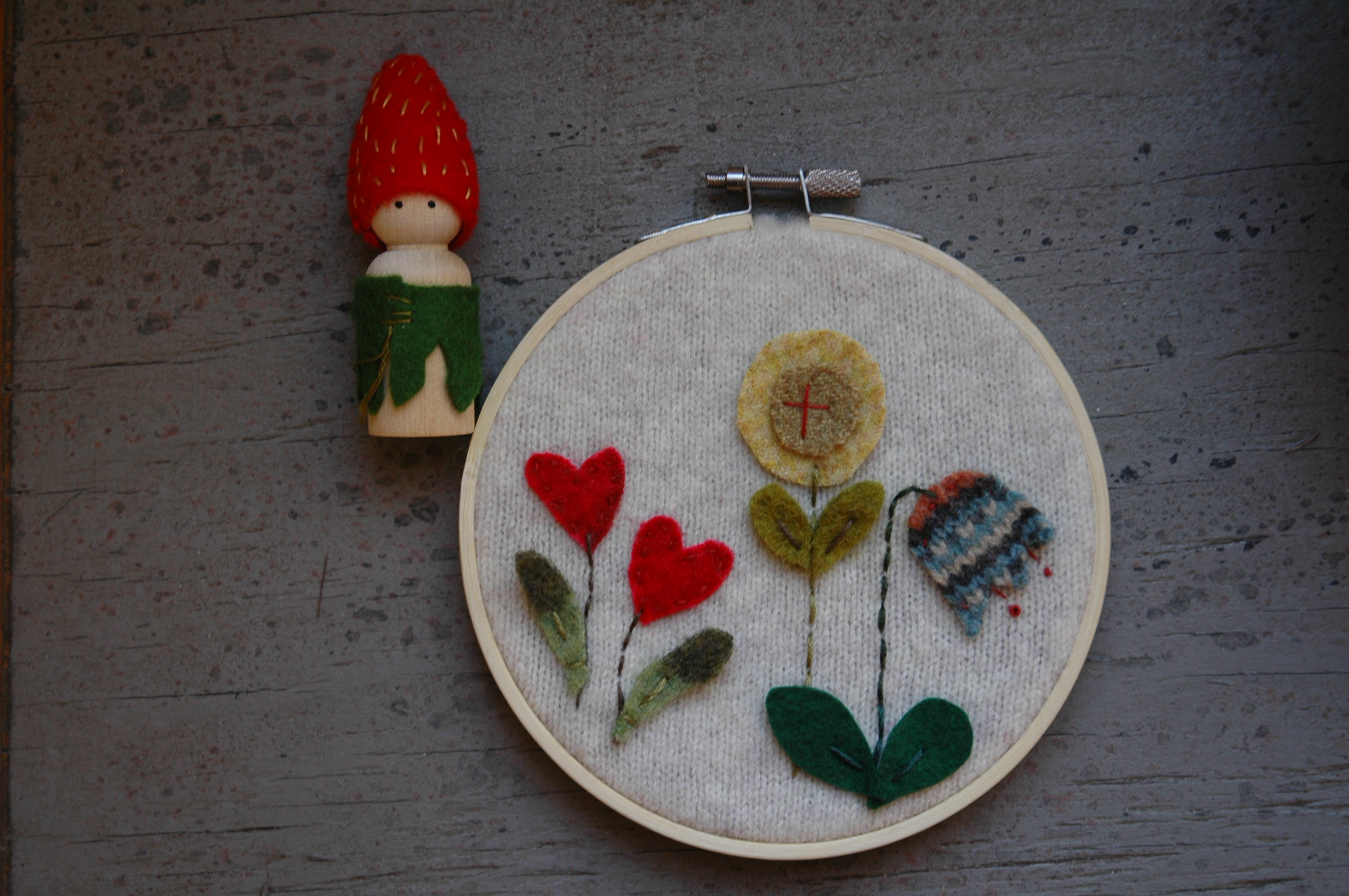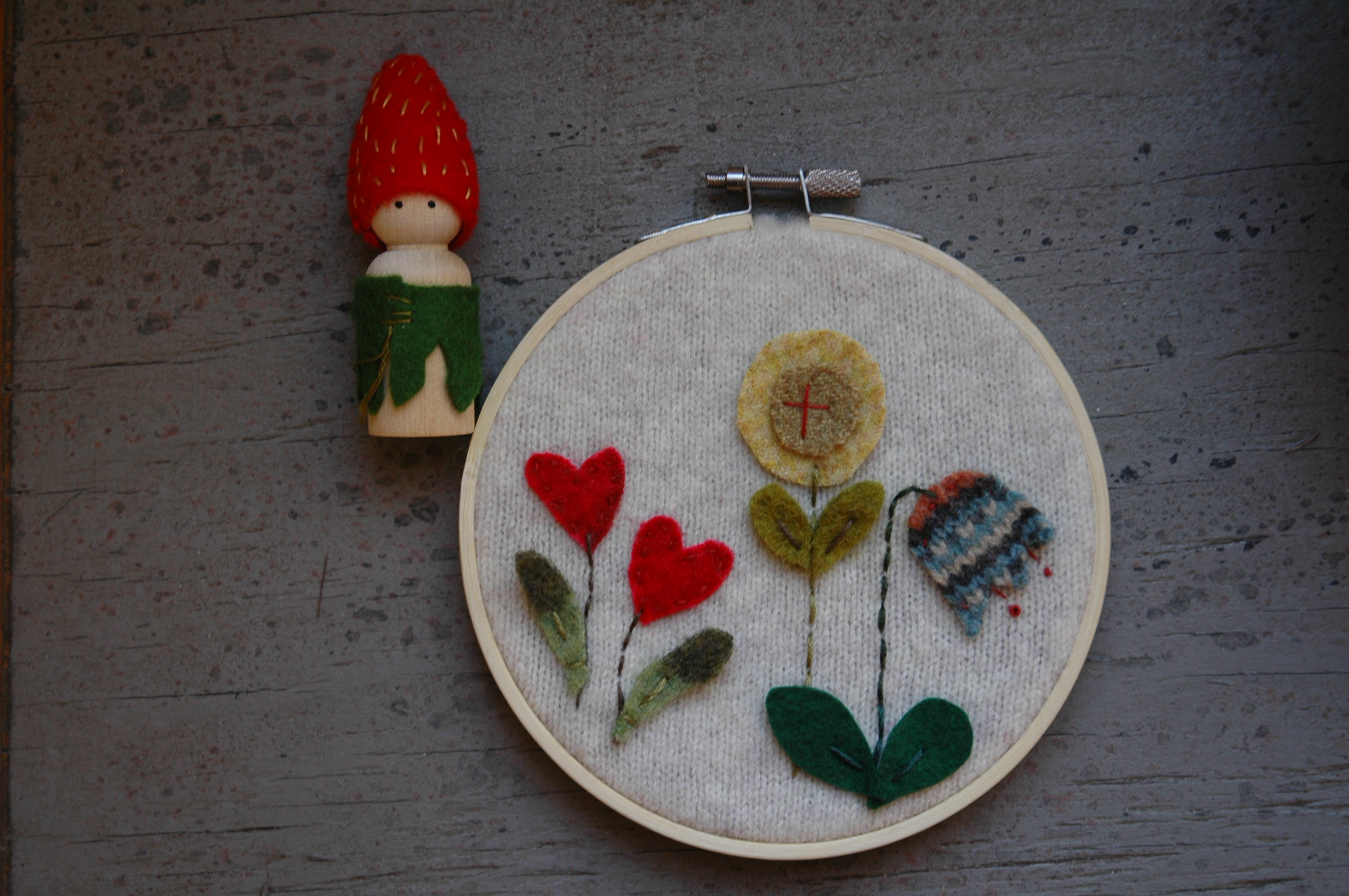 Strawberry Season Set
Some folks use thoughts of Summer as a solid plan for Winter coping. If you are one of those then this is the set for you.
A sweet little strawberry peg doll alongside a colourful embroidery hoop - inspired by summer flowers. For display anywhere that requires a little sprucing up on these cold Winter days. A reminder that Summer will have it's turn once again.
While more than appropriate for nursery decor, this pair may also speak to those grownups among us who enjoy such things. They may sit nicely on a shelf beside your candles, or houseplants. Forced bulbs or photographs.
**Custom requests welcomed.
.