Tulip peg doll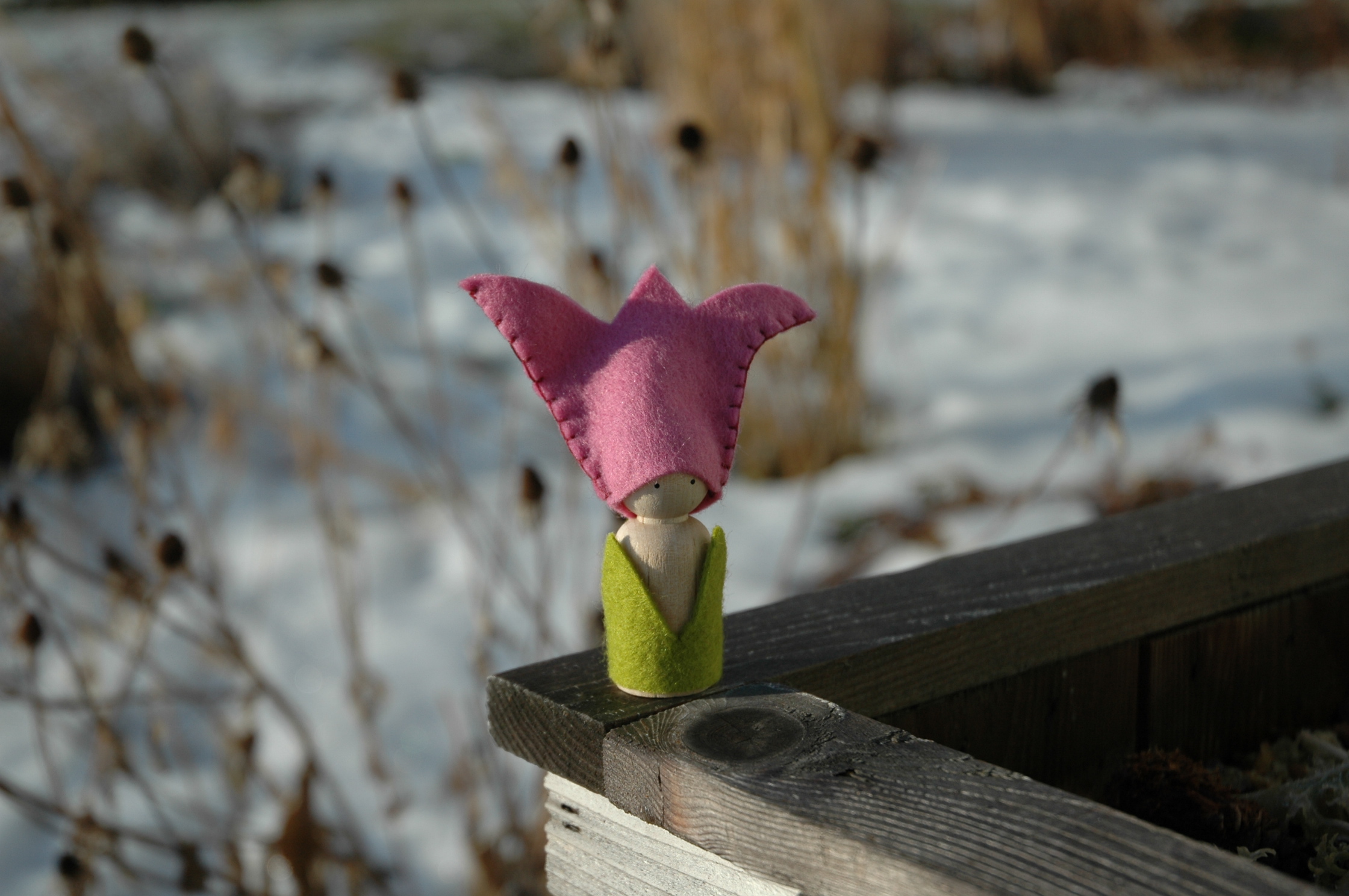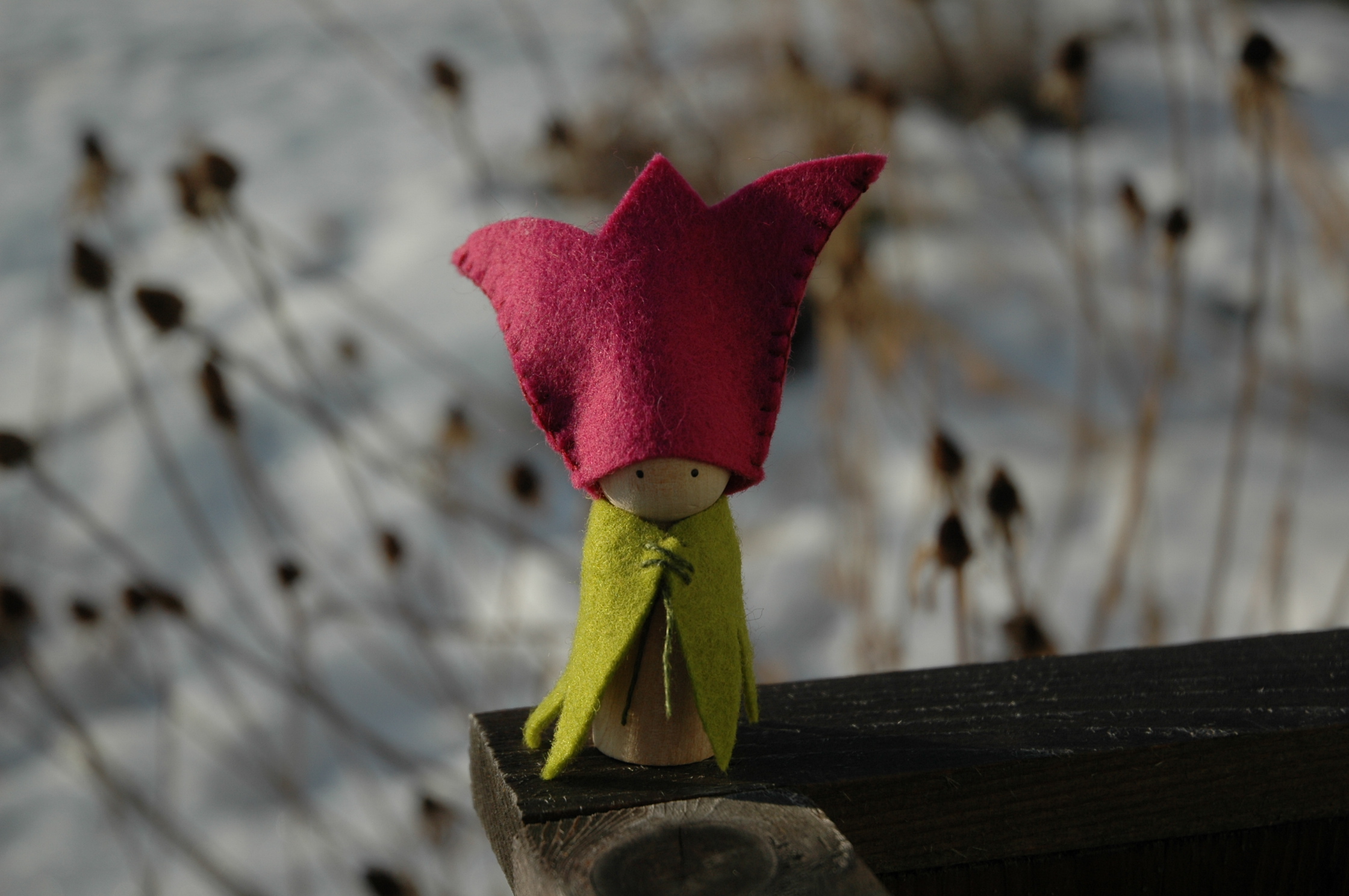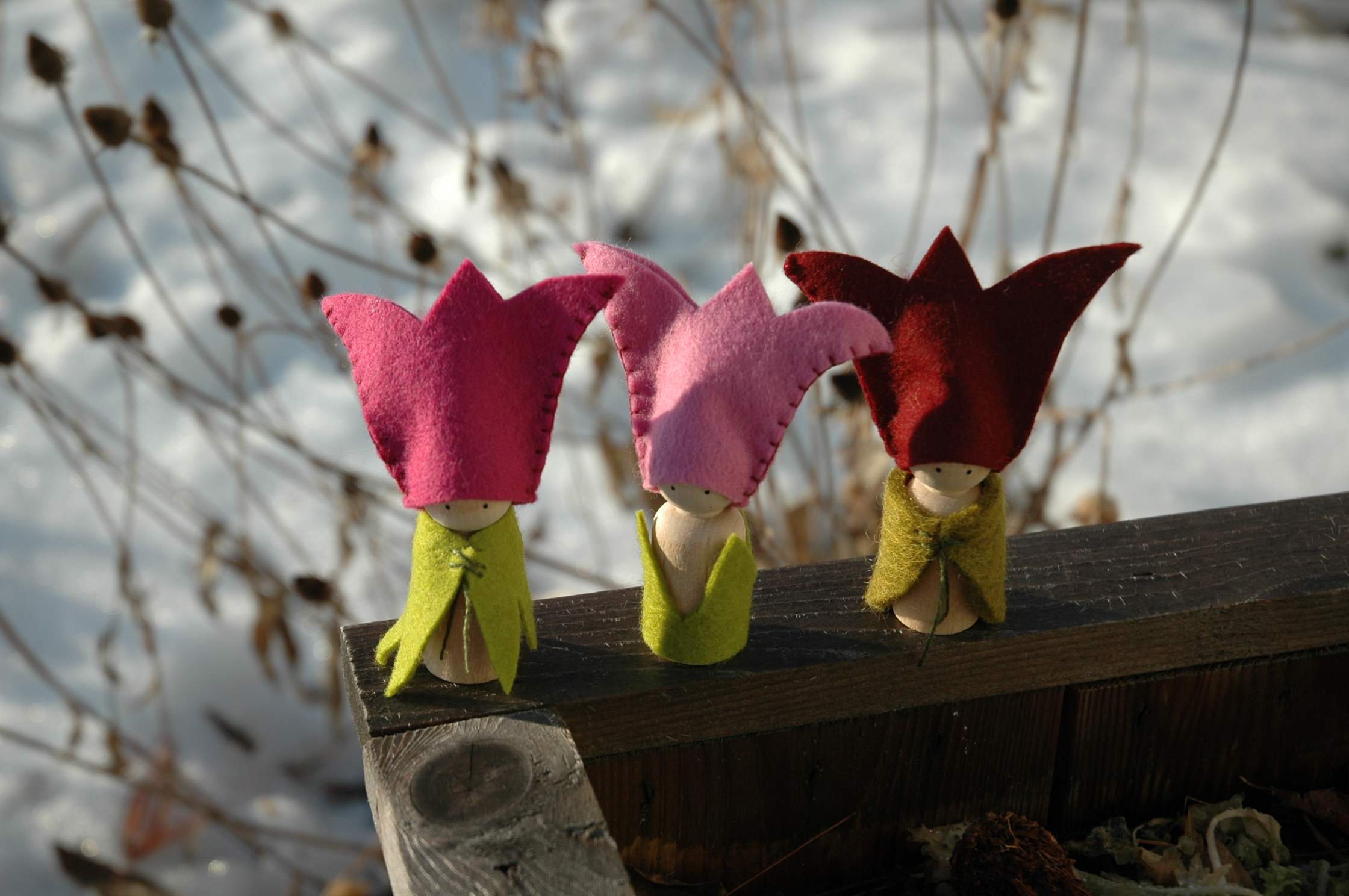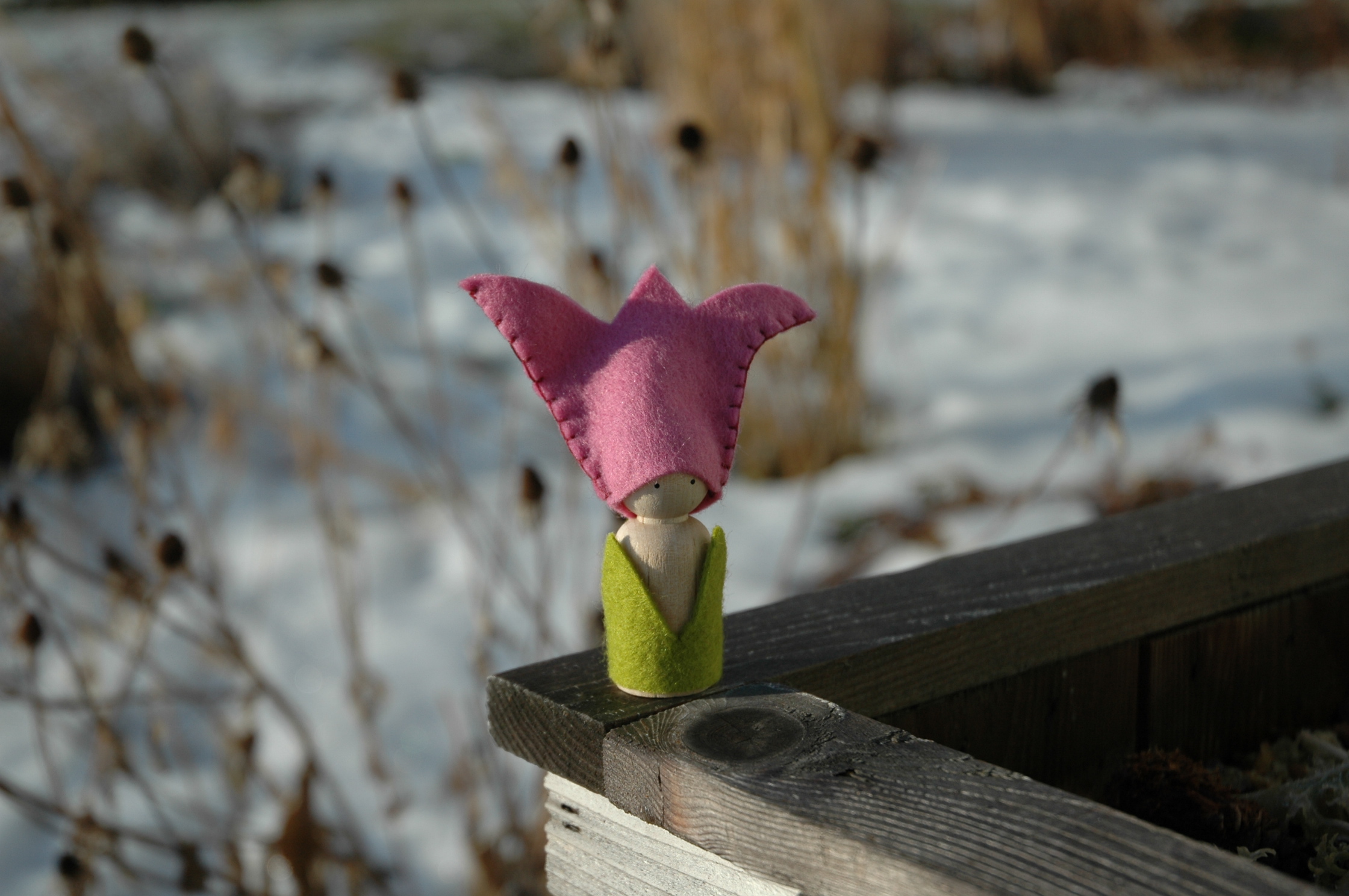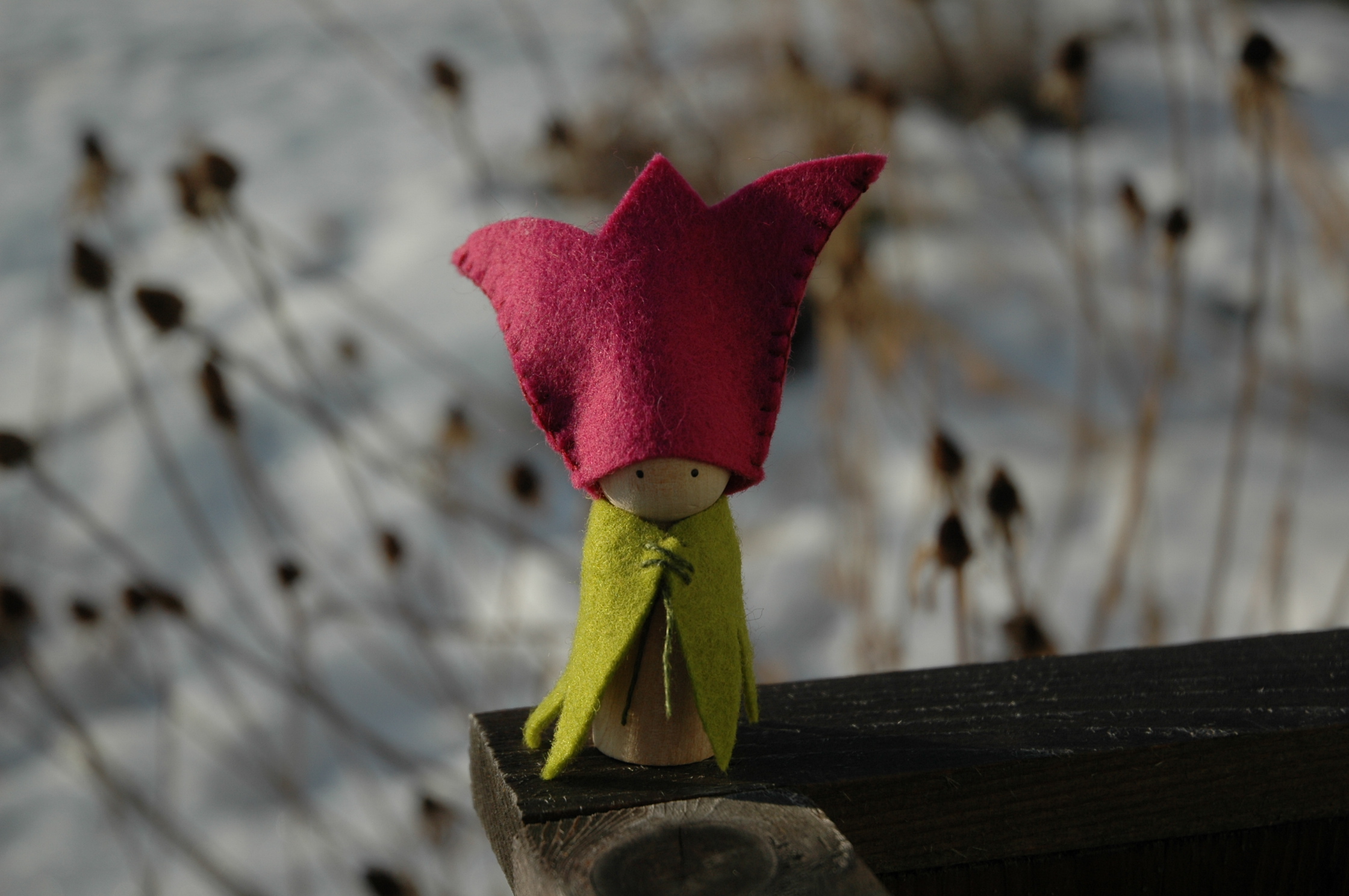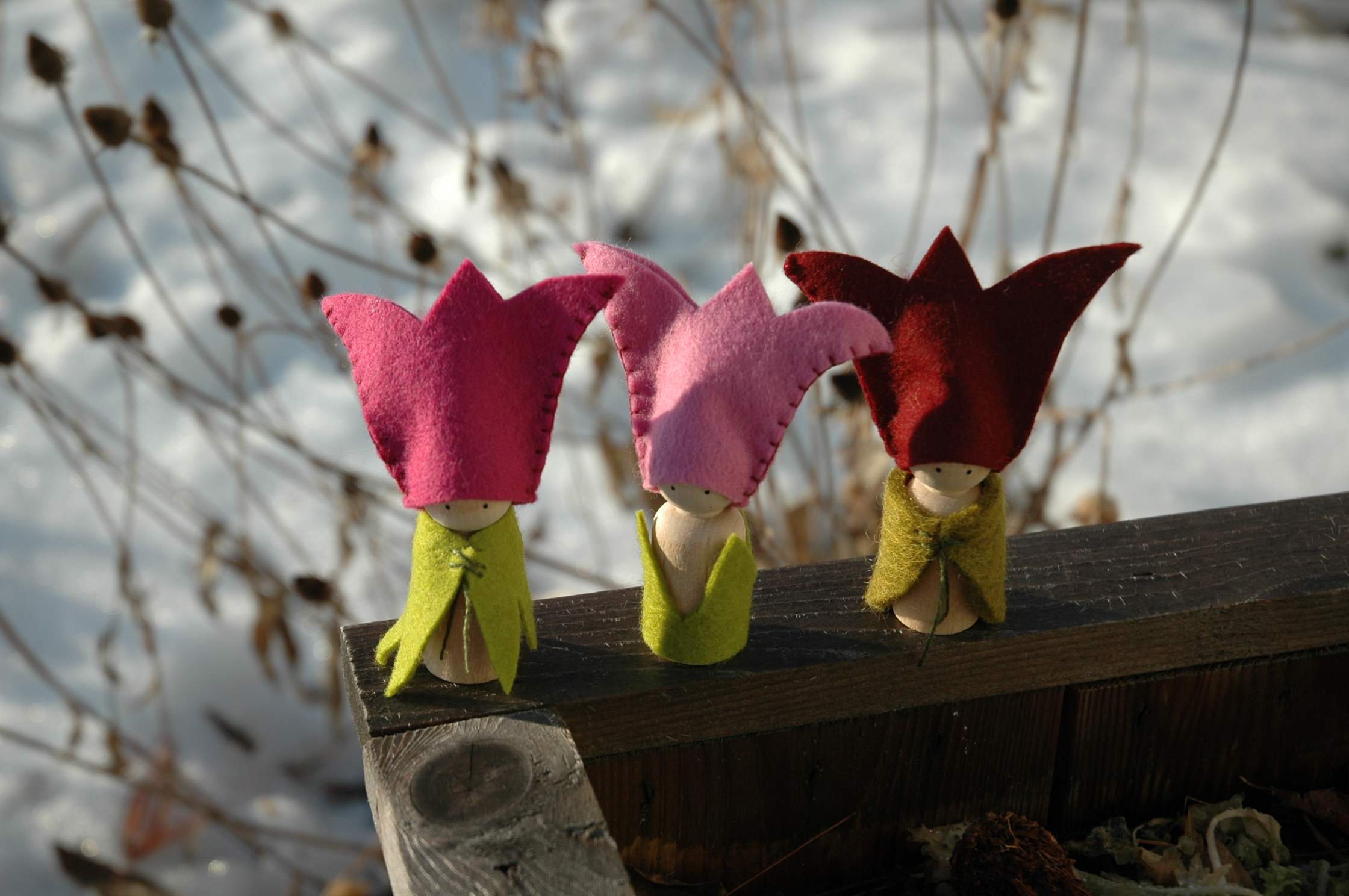 Tulip peg doll
Tiptoe through the tulips - a harbinger of all things spring. And so far from our reality at this moment. Nevertheless, the shortest day has past, and Spring is on it's way. This little one is ready to celebrate and has donned her best tulip hat.
Each doll stands approximately 3" tall, and is dressed in handmade clothes of wool and cotton. The perfect specimen for playtime or story time teaching. Or. Welcome Spring around your home - on your mantle or table. Anywhere in your home that needs a little brightening.
* This listing is for one peg doll only. Each photo depicts what is available. Please specify upon purchase which Tulip you are interested in.
**Please note, due to the nature of their construction, independent play is best left to those 3 and up or with adult accompaniment.