Winter Gnome Family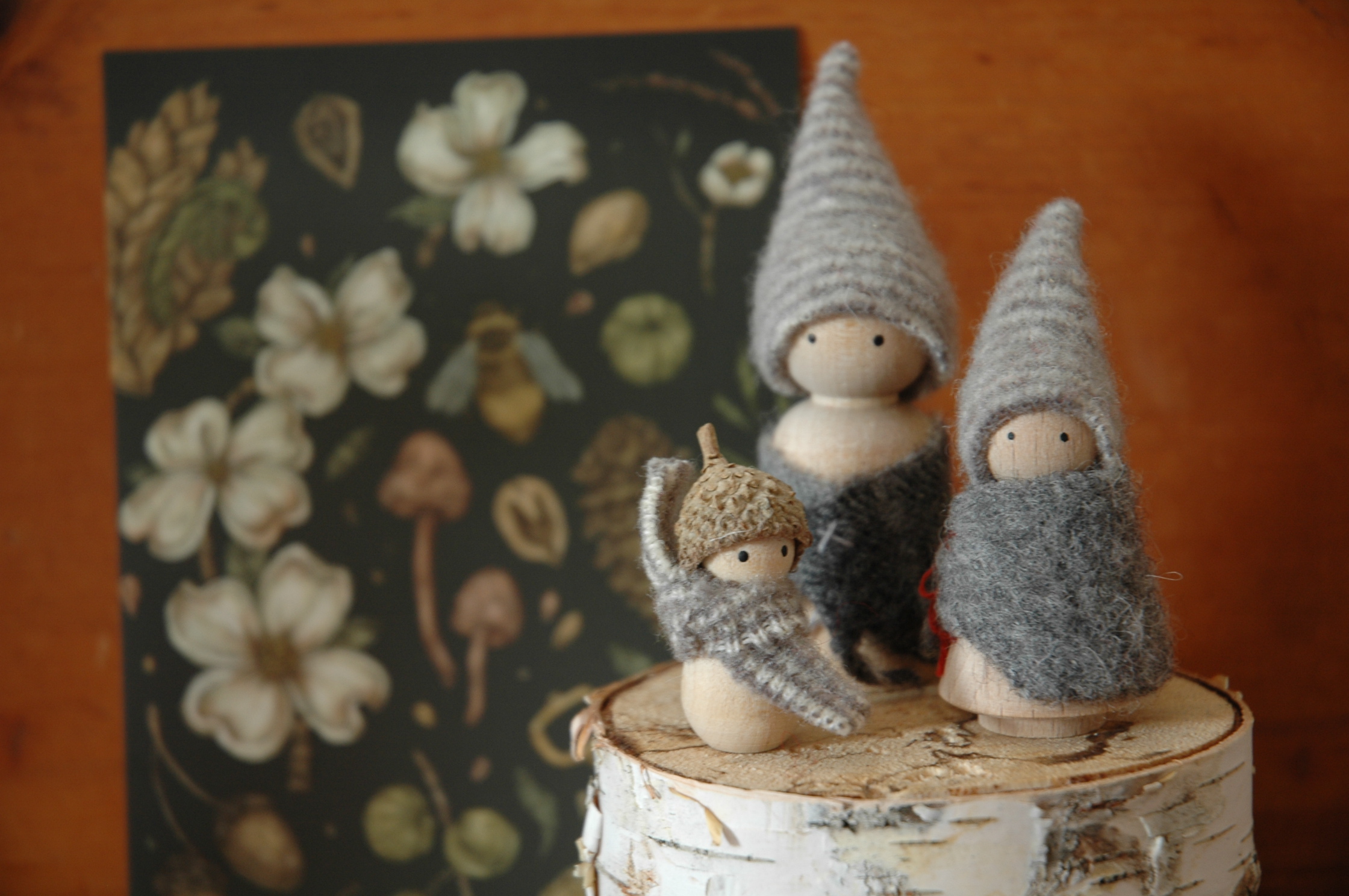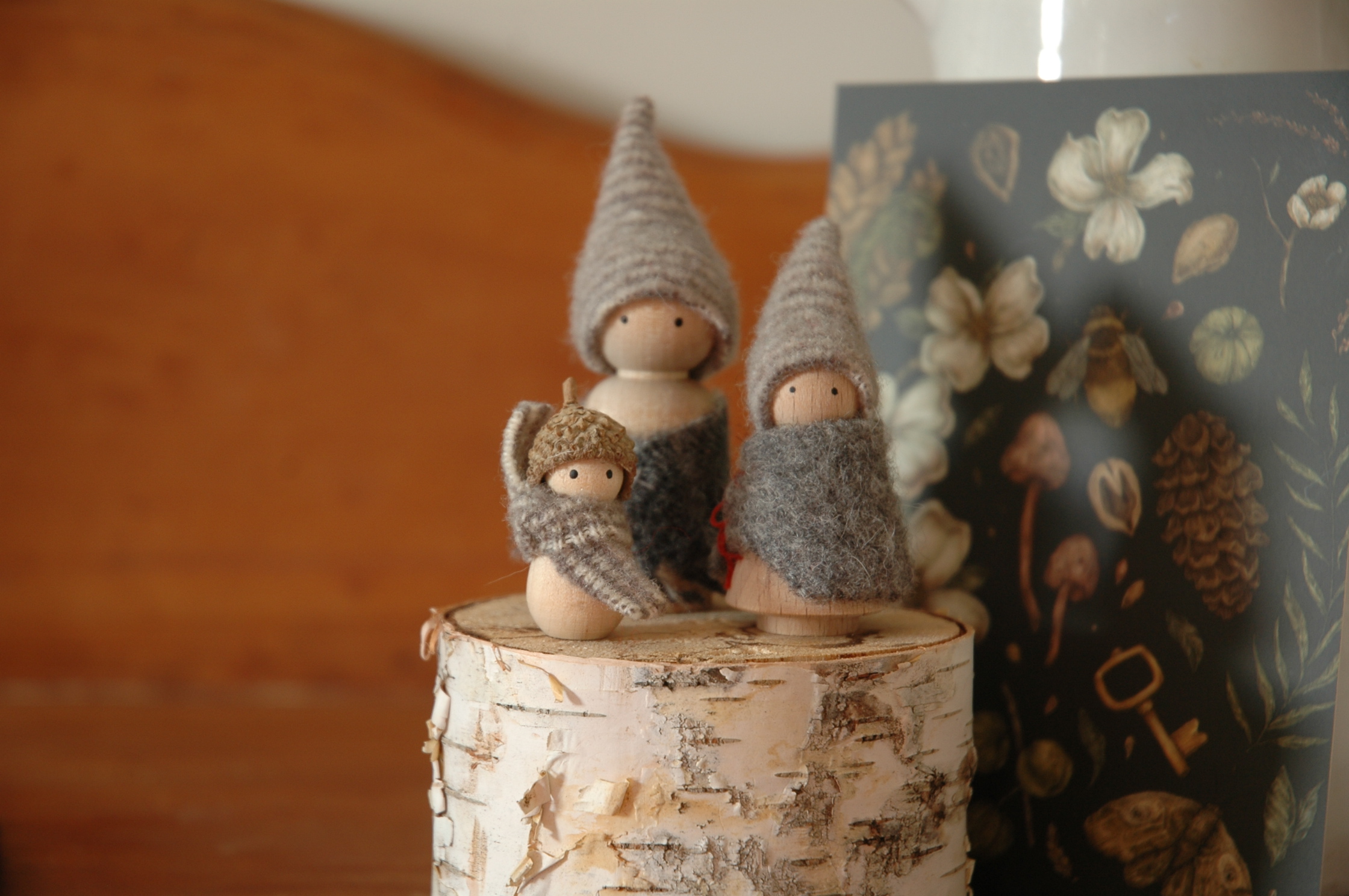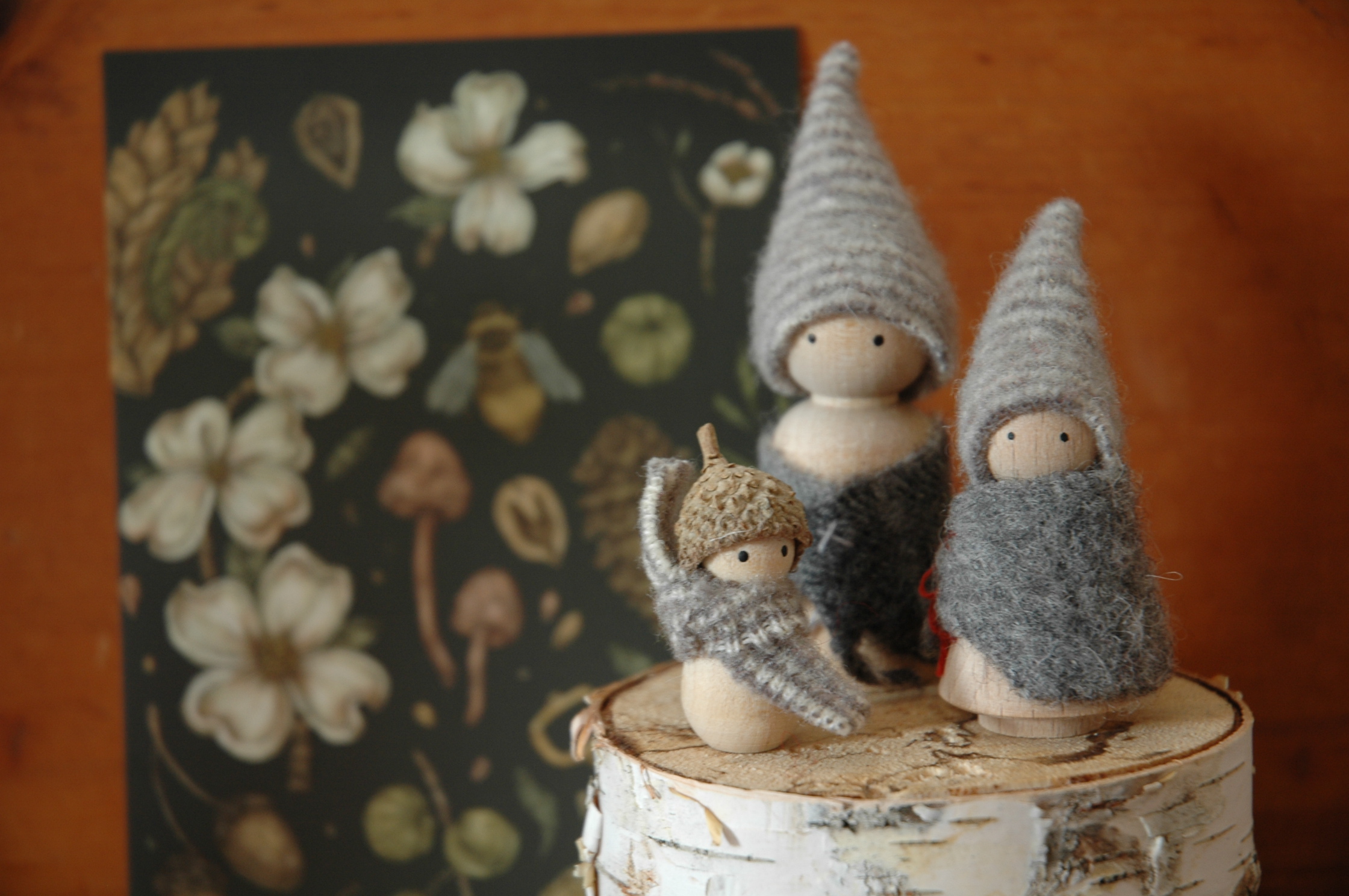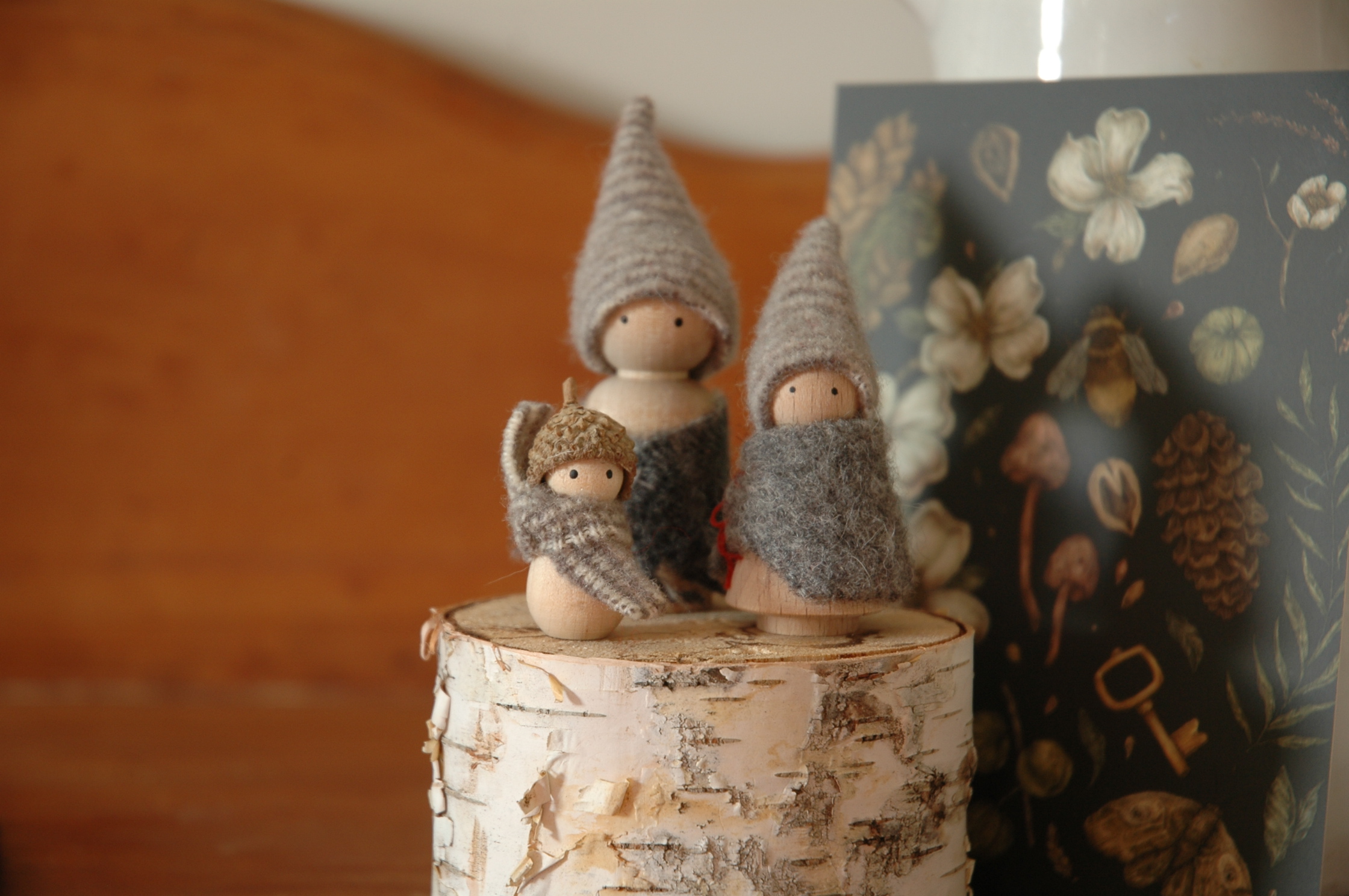 Winter Gnome Family
Despite their obvious chilly beginnings, this gnome family carries with them a palpable sense of warmth and coziness. They are storybook manifestations of Winter. Whether you enjoy this season or not, this family will lighten up any space in your home that needs a little cheer.
Ranging in size from 1-3" - this group may be united in their love of grey and white stripes, however, upon closer inspection their individual differences shine through.
While more than appropriate for decoration in the room of a small one, this family may also speak to those grownups among us who enjoy such things. They could sit nicely on a shelf beside your candles, or houseplants. Forced bulbs or photographs.
**Custom requests welcomed. **