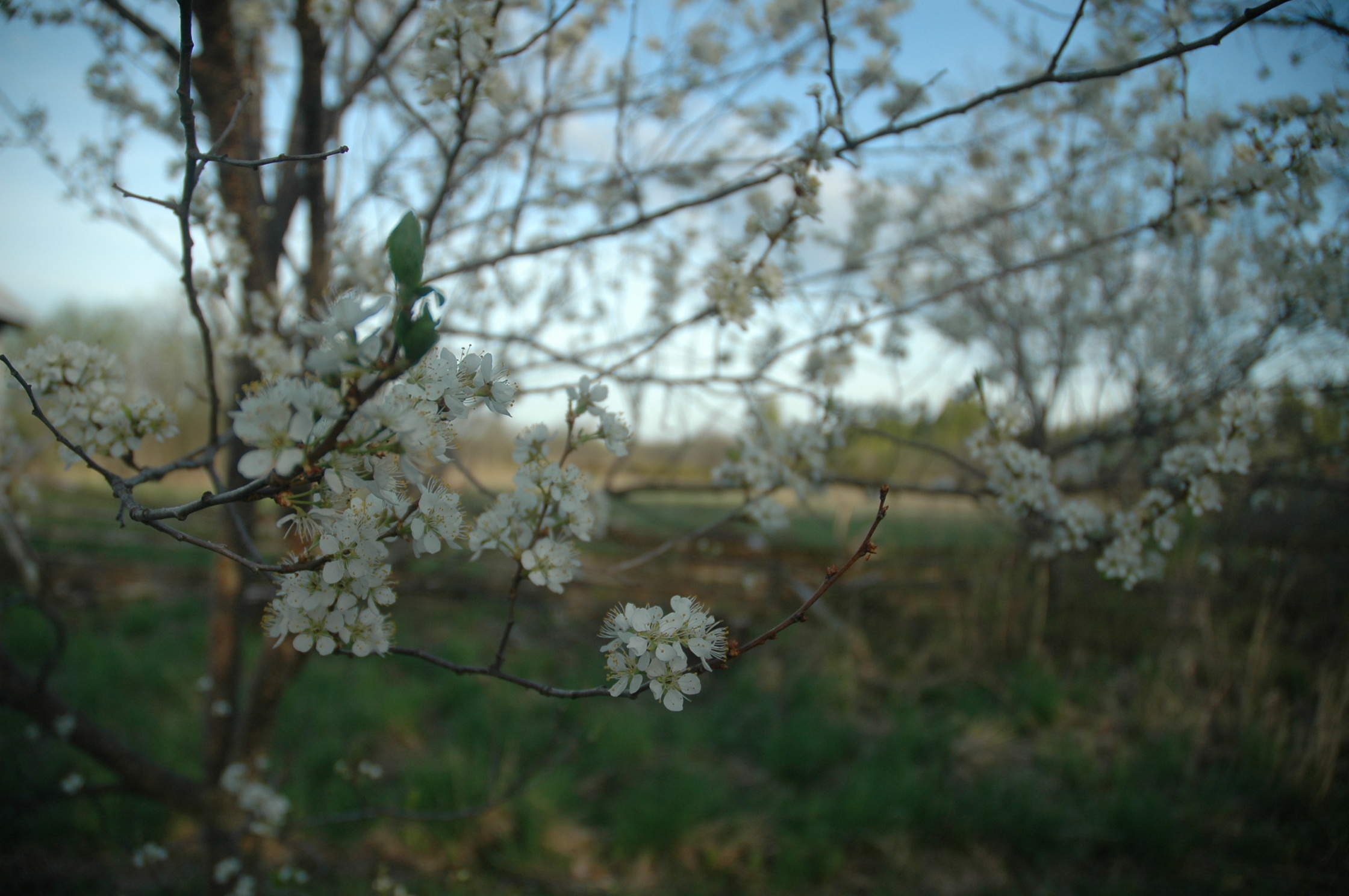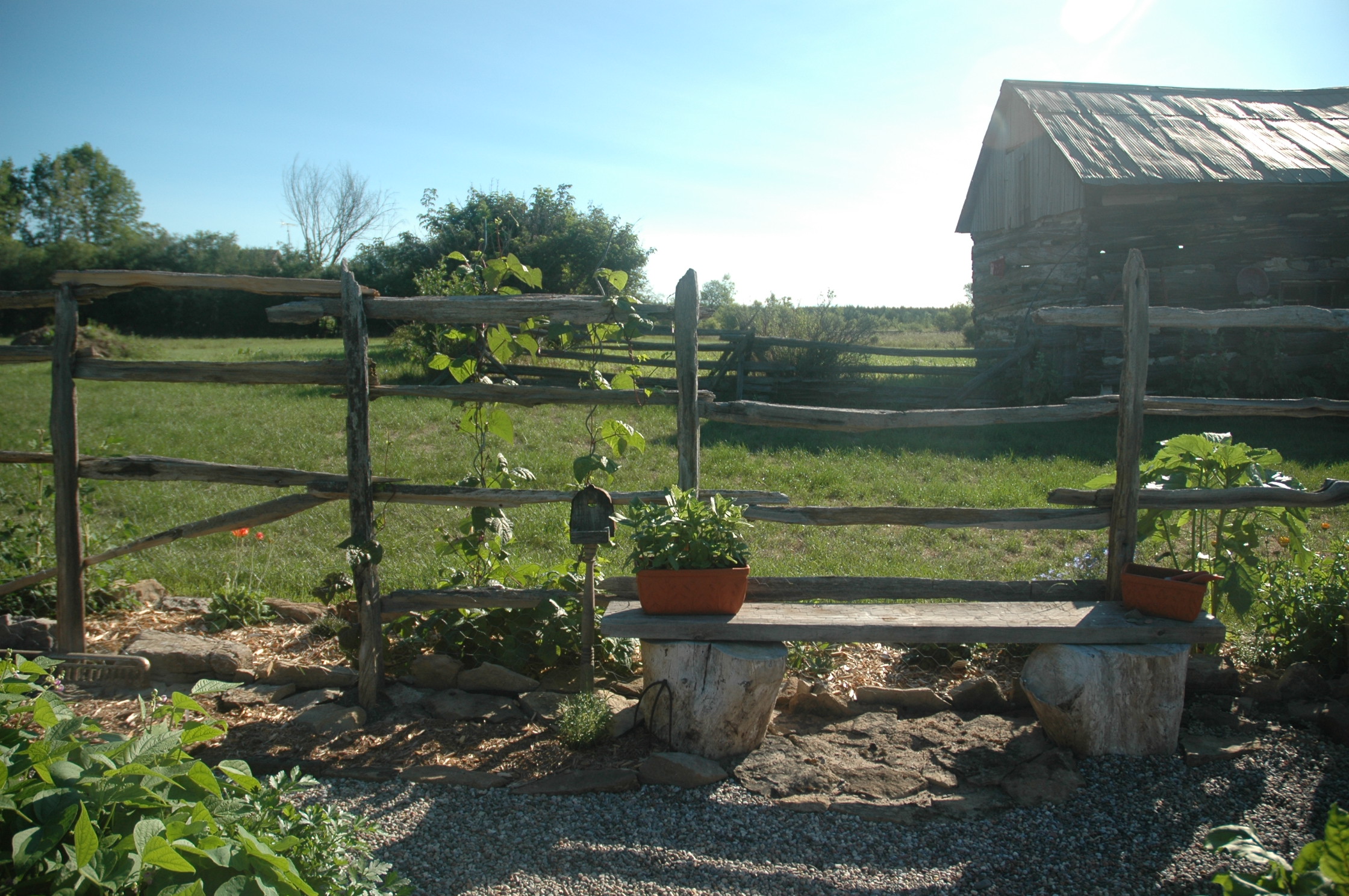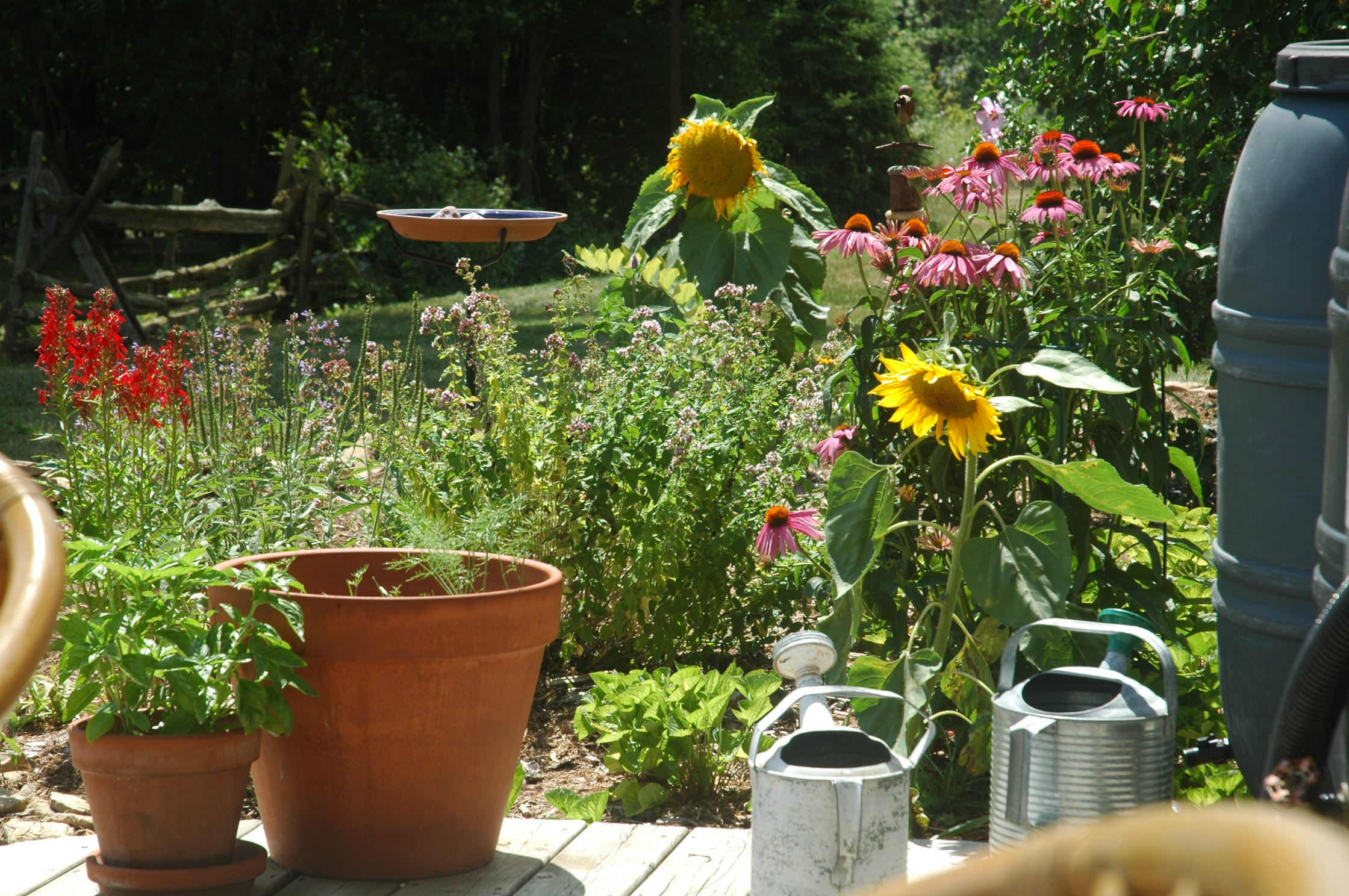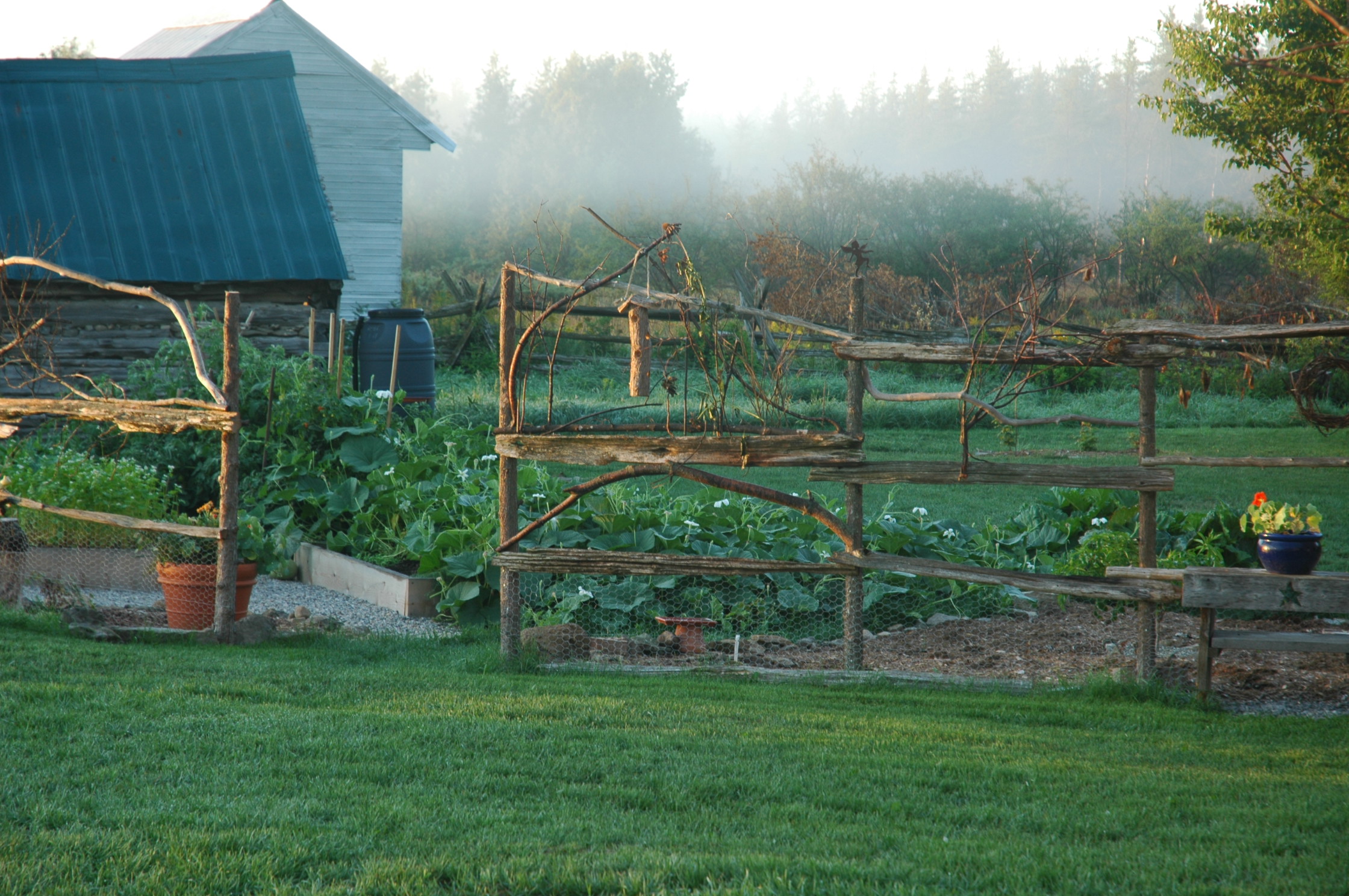 It was three years ago this Summer we traded in our urban address for one with a distinct rural feel. With a head and heart full of dreams we jumped in. And have been getting comfortable ever since.
In all honesty, it has taken longer than I thought it would. In retrospect that should have been expected. It's just that our leap was something we had been dreaming and scheming about for so many years. Which I realize now was not to mean that we didn't have to put the time and energy into making it our own.
There was virtually no growing season that first Summer, save for a few pots of herbs on the deck. As I spent my days absorbed in the task of setting up our home my thoughts wandered outdoors. And a vision for all that would happen here began to form.
Summer 2016, despite the crazy drought conditions saw the first harvest this land has seen in years.
Our intentions from the start have been to grow more each year. We are old enough now to have lost our sense of invincibility and realize that slow and steady can be a good thing. Creating a sustainable local food source is our goal.
2018 will find the opportunity for weekly purchases of our produce via our website - with delivery into Ottawa once a week. Our produce will also be made available straight from our homestead door as well as from our local health food store and weekly farmer's market.
If you are interested in updates on goings-on and availability sign up on our Contact page.